>> Voor Nederlands: klik.
Dashboard 2.0: Sharing clips easily. 
With our new dashboard, besides an upgrade to the design, we're also introducing some new features. One of them being the possibility to not only play audio and/or video clips easily, but also share them with your colleagues. Even more convenient: your coworkers can access and play the clip(s) you share, without needing to log into the dashboard. How this works? It's easy: simply go to the search bar, enter a query (such as 'Olympics'), select your clip and click 'copy link'. By clicking this link, you can see, hear and share the clip you've selected. This feature is great, as you don't have to search for the clip yourself (outside of your monitoring and you can easily share it internally. It lets you work faster. Ideal, right? 
Curious how this works? Or not a customer of RTV Monitor yet and curious to see how our service could benefit you? Don't hesitate to let us know, we love to help. Send us an email: sales@rtvmonitor.nl, or give us a call: +31 20 2442750.
Mentions in audiovisual media:
The Summer Olympics 2021 vs Winter Olympics 2022
Now that we've also left the Winter Olympics behind us, it's time to take a look at the numbers. How often were the Olympics mentioned in content from Dutch audiovisual media? Which edition came by more, the Summer Olympics or the Winter Olympics? We did some research on the topic and took a closer look at the mentions of the Olympic Games in content from Dutch radio, television and podcasts.
Curious to read more? (Sorry, Dutch only) Click.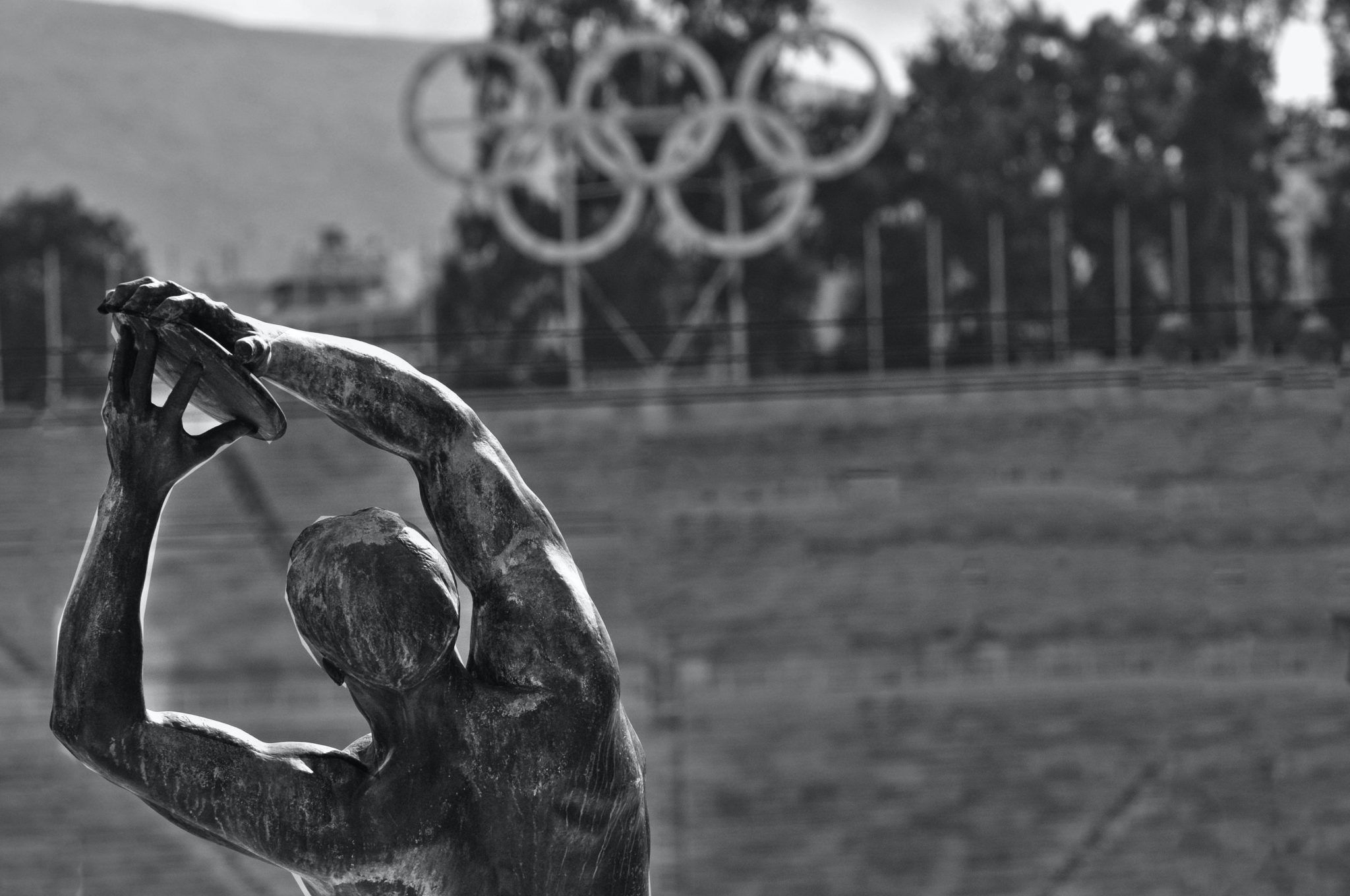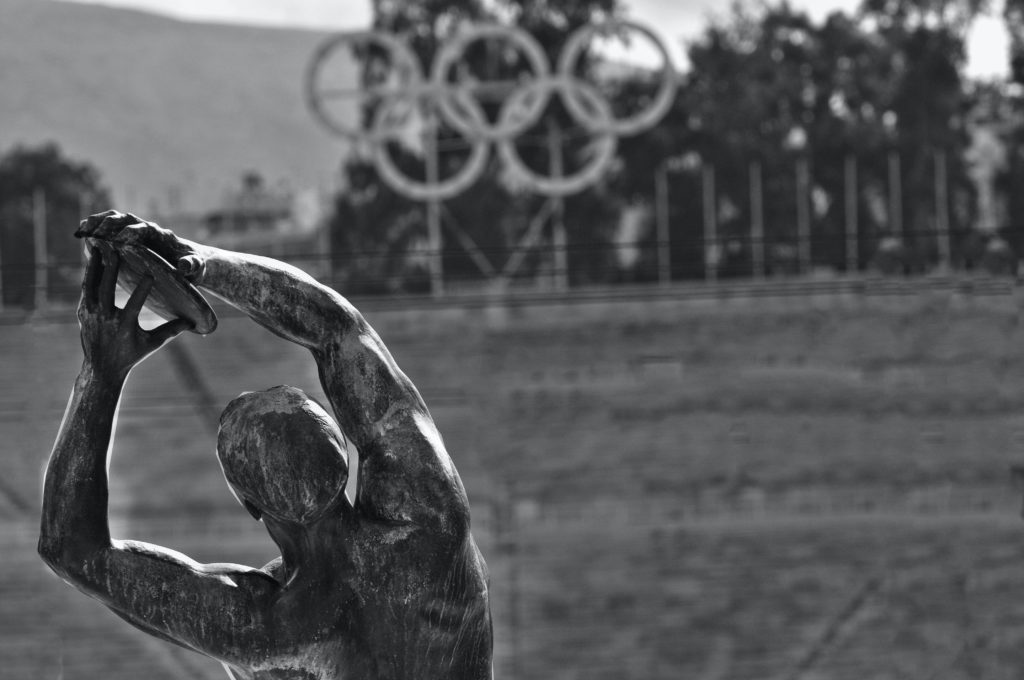 That's all for our February update from our RTV Monitor HQ.
Cheers! Team RTV Monitor
If you have any questions, comments or suggestions on this newsletter or recommendations for the next one, please let us know. Send us an email at contact@rtvmonitor.nl and we'll get back to you. Missed an edition of our newsletter? No worries, you can find them all on our website.